You Don't Have to Take Our Word for It!

Here's what some of our satisfied customers have to say about A & A Tire and Auto Service: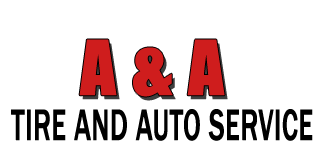 This repair shop went out of their way to try and fix my car. When they realized I have a problem that needs a dealer part they were upfront and did not charge me anything, even though this took time for him to diagnose. He even got the top up on my car so it wouldn't get wet. I will be back to this shop for any repairs I need in the future.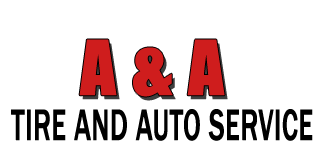 I haven't even retried my vehicle, which will be done today, but I already know the job will be A+. I've been bringing our fleet to John for a couple years now and I can say he's always my first choice for auto repair. I love his prices they are fair, his work is always right, and how he treats everyone the same. I always feel welcomed. What I love most is he's honest. If he can't do it, he'll tell me up front and often recommend who can. Thanks so much John. I truly appreciate your services.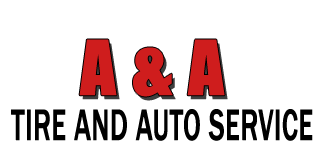 Once again John at A & A comes through for me and my car. Thank you! We like to keep our car nice and running well. He was able to replace my tire and have me back out running real quick. Support our locally high quality businesses like A & A!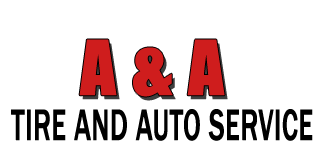 I brought my BMW in because the front end was shaking violently at higher speeds. John hooked me up with a new control arm and was very pleasant and professional. The price was good and he got me in and out in the same day. Being from California I was not sure if I would get the 2nd class treatment. No sir, not at this fine establishment! I will be back! Oh also, no more front end shake. They know what they are doing. He even showed me the bad part....it was on life support.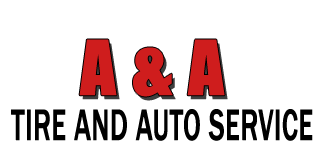 Seem extremely honest and willing to go extra mile. Stayed late on a Saturday to make sure everything was perfect. Any other shop would of made us return on Monday. They understood that we have to work and needed vehicle. Would recommend anybody looking for an honest mechanic to call John.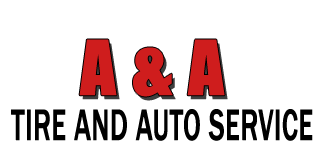 John is so nice and helpful.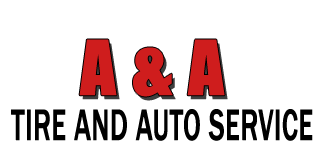 I have come from A&A Tire and Auto Service just a few hours ago.. and I walked up to the counter, the owner's name is," John " he was very friendly from the start, animated at times and personable.. he asked what was wrong I told him, and he had it fixed in an hour and a half. He also went through and explained what was wrong, turns out it was a minor problem. I will be coming here from now on anytime I need any repair done. Thank you A&A Tire and Auto Service!!! :)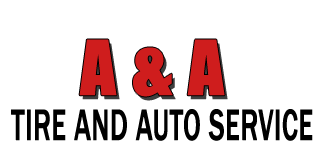 Very nice! I had a nail in my tire, had issues the next day.. took it back & they resolved it no problem. Great friendly customer service.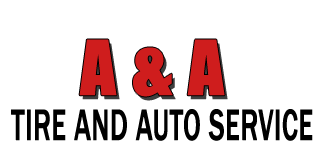 Very knowledgeable, honest, and fairly priced. Highly recommend.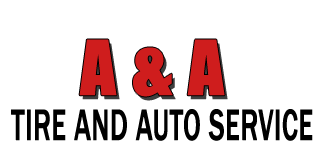 I'm a transplant to Indy and I struggled for years to find an auto shop I could trust. Since I found A&A, I haven't gone anywhere else. They can diagnose a problem so fast and accurately, I'm just wasting my time under the hood.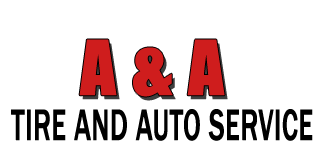 Best place around! They are fast and honest.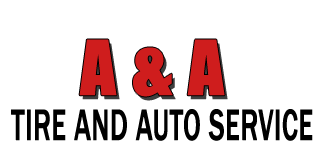 John treated me like family. I told him my primary concern and he made sure it was addressed. He kept me up to date and was honest as he uncovered my car problems. In 24 hrs my issue was fixed and he not only found 1 issue but a few and addressed them. I think I found my go to mechanic. These guys not only know cars and trucks but how to treat people. To top it off I was a little late getting my truck and he waited for me. Thank you A&A Tire and Auto.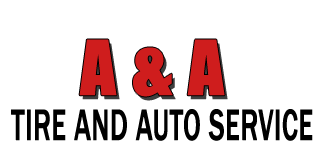 I am from out of state. I found myself in Indianapolis unexpectedly picking up a car for someone else. It had been sitting for 6 months and it was not running well. I brought the car to A&A hoping the repairs would not break the bank. Ultimately, it needed a new battery and an oil change. I was really at their mercy and they could have taken advantage of me. Instead, they were kind, efficient and honest. I doubt I'll ever be in the area again, but I would not hesitate to use their services if I am. This is the kind of business that deserves the outstanding reputation they have online.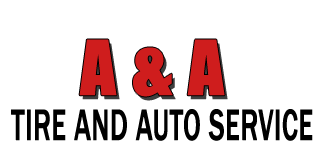 John is a unique genuine business entrepreneur. I am a competitor in Florida - so I called him to consult on a vehicle. He does superior electrical services & repairs. It was a 750 li BMW. 2006 I sent our client to him as a referral' - She was very happy. Thanks John - you are my mentor.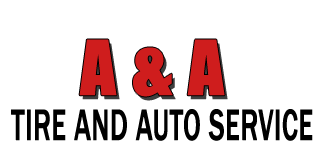 These are trustworthy, upstanding folks that you can trust with your car. Quality work, good value. My car blew a fuse and was acting up. I ended up making it worse by trying to fix it up, I finally brought it in. The cost was low and the repair was quick.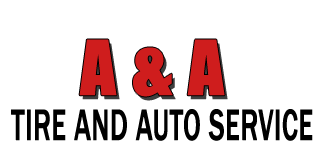 Honest, hardworking people that saved us alot of money. My ground wire was disconnected and they replaced it. They could have lied and told us it was the fuel pump to get $700 out of us but they were honest. Were so thankful that we found them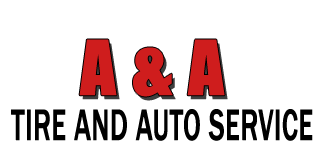 I've been having my car serviced with A&A for server all years now. On top of giving great service, there's always a feeling like you're family when you walk in. Strongly Recommend!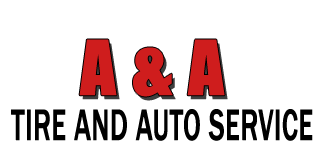 ????? a year ago I finally found an auto repair shop that is honest and that my family can rely on for real dependability. John and his crew are first class and they have earned a customer for life!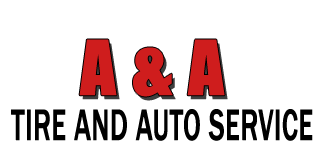 Excellent customer service and price point was on point. I HIGHLY RECOMMEND this shop for repairs!!!! Those big commercial guys don't come close!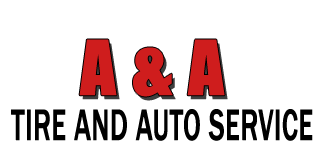 I took my Lincoln Town Car in to A&A about 3 months ago. I didn't have an appointment but John and his crew got me in and out the same day. They found what was wrong with my car and didn't charge me an arm and a leg. These people are really nice and affordable and they don't try to get rich off one customer and for me, it's really appreciated! Thanks John! You're a great guy. I tried to post a review months ago but something always went wrong... Thanks again!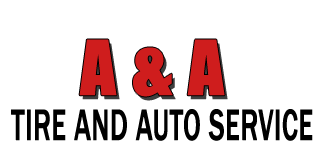 I was very pleased with the service(mechanical and Customer service). I will be bringing my car again if the need arises.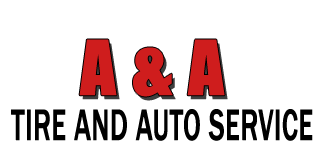 They did a wonderful job finding the problem with my car quickly. John made me feel as though my car was in very good hands when he was repairing the timing gasket. I'll go back to this auto shop for any problems that may possibly pop up with my car in the future!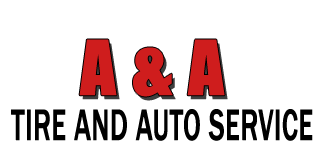 I ran over a nail while in Indianapolis. I found A & A at 3:30pm on a Saturday afternoon still open and willing to help us out just 30 minutes before closing. They patched the tire up and had us on our way before they closed. Most importantly,they didn't take advantage of the "out of towners"...total bill was only $19.95. Thanks for being honest and helpful. Our tire is doing fine and hasn't lost any air since that day (9/12/15). Very thankful to find this place in our time of need.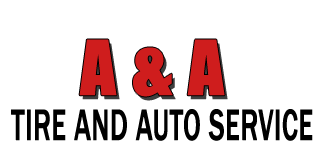 John was able to get my Jeep in same day. The check engine light was on. He diagnosed it before 11 am and then I had him put new tires on. They did a great job and fast. Wonderful and friendly people and honest to deal with. Such a rare find in today's society.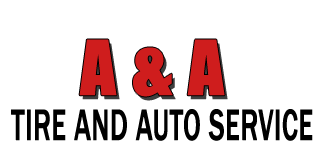 I'm so glad we were referred to A&A! Today makes the second time that we have used them and both times they found a root cause of a problem instead of throwing parts at it like the other places we went, and fixed it for a good price. I trust A&A and we will always bring our vehicles here! I also appreciate the great customer service & John taking the time to fully explain what the problem was and what they did to fix it!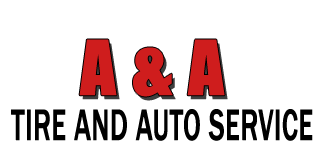 I was traveling from Arkansas to Buffalo, NY pulling a uhaul trailer when a bearing in front wheel went out. I went on line and read the great reviews about A & A Tire and Auto Service. After being towed to A & A I was greeted by John with a friendly smile. They looked at the problem and said we can get you back on the road in no time...and they did! Great bunch of guys and mechanics! I would recommend this shop to anyone!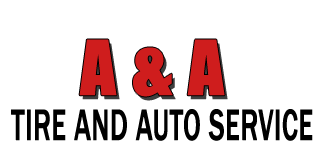 My sons and I were in from Ohio for a soccer game at Lucas Oil Field. As we were getting on the expressway to come home, my car started smoking. We called A & A after searching online and they said to bring it right in. They were very nice, reasonable and honest and got us on the road in 3 hours. We were so grateful!! They were amazing.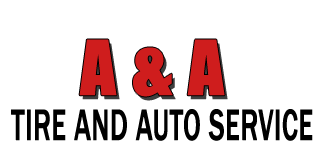 I am so thankful that I was referred to A & A... John and his staff have been fabulous! After going to another shop and being told I had a bad gasket head (basically needed my engine replaced), I called John and spent several minutes on the phone with him describing everything I had been told by the other shop. I felt very comfortable having Johns shop come and tow my van to their location. He and his staff thoroughly inspected my vehicle and found out that I did NOT have a bad gasket head and did not need a new engine. It would have been so easy for John to tell me I did need a new one but he didn't... He was honest and told me the truth!! I am a very happy customer that has a new radiator and a van that now runs perfectly! THANK YOU A & A Tire and Auto Service!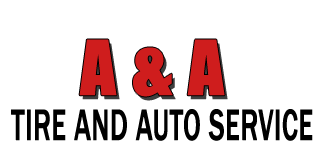 Great service, smart people. Take a personal interest in your vehicle. Trustworthy and honest. I would not hesitate to use A & A or recommend their services.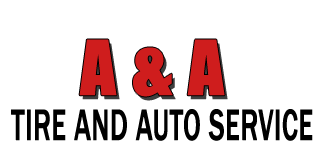 He is the most wonderful person in the world. I've gone in and said, "John, I need a new battery." He's actually tested it, and said, "No, you don't need a battery and I'm not going to sell you one." He does this all the time for you. He takes care of so many people in the neighborhood.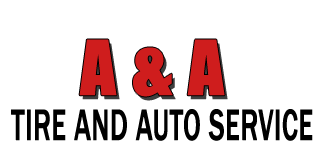 This is a great shop. They got me in and out the same day when others told me I had to wait. They did a great job on my truck. So great, that I took my wife's car up there and they did her car the same day in and out at a great price. Thanks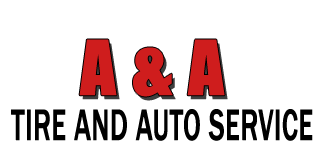 My twelve year old truck with over 180,000 miles on it recently needed an engine rebuild. John, the service manager, was very professional and kept me informed about every step of the process. The repair was completed about a month ago, and the truck is literally running as good as new.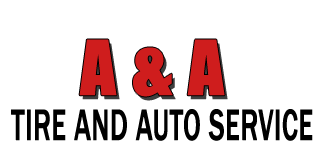 I have been coming to A&A for some years now and I never had any complaints. The service and price is wonderful. I now have my aunt, brother, and two of my girlfriends going to John. Keep of the good work guys.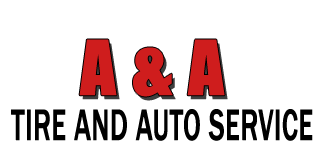 I am always greeted with a smile and a big Hello!.. The speed in which I am taken care of is always good, and I have never had any issues with the service I received. A & A is a trusted place for me!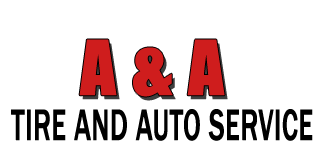 Very fast and friendly service i just love it there would not go any where else.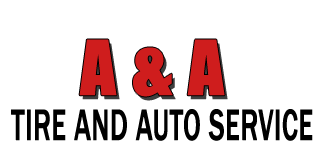 I am so grateful for the guys here!! I needed an oil change before I left town for the Holidays and they fit me in!!! I am also thankful because they are totally trustworthy!! They would never say I needed something fixed when I don't. This is my 2nd vehicle I brought here and I will keep coming back!!!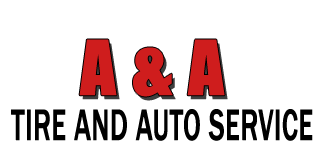 Once again, John and his crew to the rescue. I got a flat this morning on my way taking my daughter to school, so fed up with the patchwork of repairing my tires I decided to just get new ones. I called John but he didn't have my tires in stock so he had to order them. Even though he had to order them they were there at the shop waiting for me while I waited for roadside assistance to put my spare on..thats how fast they work, and it didn't take long to have them put on once I got there. I love this place!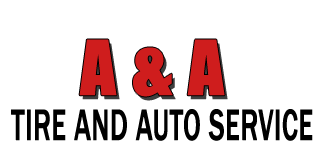 I felt that they were quick, affordable, and very pleasant.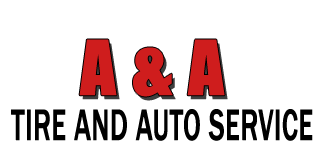 I found A&A using my iPhone. John gave great service over the phone and between the tow and auto repair, I had my car back in less than 24 hours. Speedy service, great customer service, and reasonably priced. These guys are now my go-to for full service auto repairs.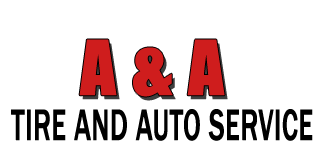 Thank you so much for the great service you have provided me. You got me in and out. You made my day!!!! Thanks again, I will be back!!!!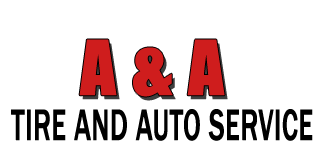 Isn't it great when you find people who are good at what they do and you can trust them to take care of you and not rip you off in the process? A good Dr, dentist, and MECHANIC are some of the toppers for me. I have been blessed to find John and the great crew at A&A Tire and Auto. Unfortunately I purchased somewhat of a lemon, so I am on a first named basis with my mechanic, BUT...there are no others guys I would trust to give me FAST and REASONABLE service. I recommend John and the crew to everyone I know! If I ever win the lottery....John/A&A T&A gets part of it!!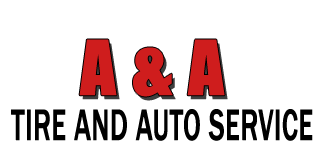 Stopped by just to see if they had time to do a oil change and was done in minutes , I was going to ask about checking the air in my tires , but that was included, I also had my wipers changed. GREAT job ....FAST service and a WONDERFUL knowledgeable owner, thanks for ALL the years of service.
Discover More About Reviews and Repair Services At A & A Tire and Auto Service in Indianapolis

General Maintenance
Auto Repair Near Lawrence
Miscellaneous Auto Services
Testimonials
Barbara M.
This repair shop went out of their way to try and fix my car. When they realized I have a problem that needs a dealer part they were upfront and did not charge me anything, even though this took time for him to diagnose. He even got the top up on my car so it wouldn't get wet. I will be back to this shop for any repairs I need in the future.
view all reviews